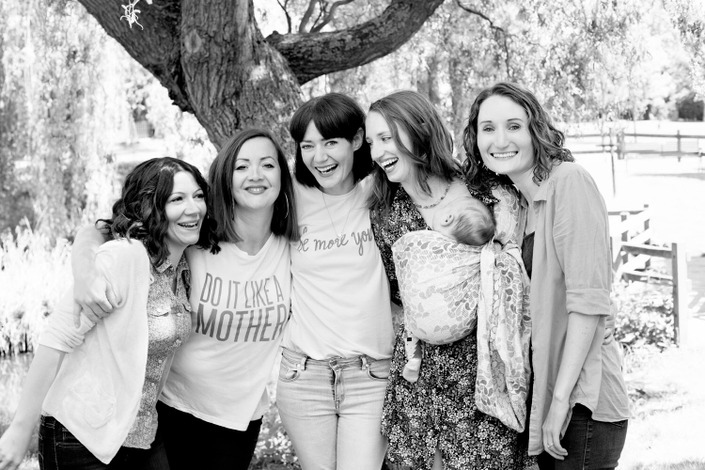 Uplevel Your Hypno Biz Right Now
The mindset and practicalities of running a booming hypnobirthing business
Uplevel your hypnobirthing business RIGHT NOW.
I know you didn't get into it for the money. You knew you had the potential to change women's lives- to free them from the bullshit and leave them feeling utterly powerful beyond words.
But where are they? These women you're waiting to serve? They're all around you, but they might as well be a million miles away.
Each pregnant woman you see in the street, or in a local mums Facebook group, you wanna grab her and let her know, "I can make your birth better!". But you don't.
Instead, you get a website done. All the important stuff goes on there- your qualifications, the topics you'll cover on your course.
You post on your social media. You're sharing so much valuable info, but... where is the engagement? Where are the bookings? Can't people see that you know your stuff?
And it wasn't JUST about serving these families, right? It was about your family too. Your hypnobirthing business was meant to give you some kind of freedom- to spend more time with your children, to work when your partner is around and save on childcare, and to top up your family income pot.
And instead, you're working on it SO much, and seeing SO little return. Maybe your partners enthusiasm is dwindling. Maybe yours is too. Is it supposed to be THIS HARD?
No. It's not. It's supposed to demand a bit of graft and commitment, for shizzle. Balancing motherhood and business is bound to be challenging. But when you're doing the work, when you're actually in it, it's meant to feel easy. It's meant to set your soul alight, knowing that every day you are stepping closer towards your vision, and to KNOW FOR SURE that before long, it will be your reality.
BUT. HOW?
I'm gonna tell you. I'll share with you ABSOLUTELY ANYTHING you want to know about how I've established and grown Do It Like A Mother to serve around 250 women and counting, to make an enormous impact on the lives of my clients, and OBVIOUSLY a massive impact on my own.
Imagine how it would feel not to worry about where the next client is coming from. I know what you go through- you get that first group booking and do a little celebration, and then settle into fear and unease- what if no one else books? Is a 'group' of one worse than no bookings AT ALL?!
Imagine being able to rely on your monthly income without doubt.
Imagine seeing clients at a time and place that feels good for you in the context of your life, and earning a fair amount for it.
Imagine KNOWING that your offering is fricking tip top, so that no matter what anyone around you is doing, you are FREE from comparisonitis-you are special, and worthy.
Imagine a busy growing facebook group of clients you've worked with who go on to lift each other up EVERY DAY so that your heart nearly explodes when you remember that you CREATED this community.
I could go on. But I know you wanna know what it is I'm offering. So check out the curriculum...
Your Instructor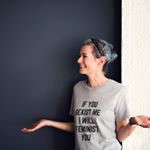 Life & Business Mindset Coach. Getting women SHIFT FACED & thriving. Helping you to find your purpose, claim your power and receive plenty of what you want in this fricking precious lifetime.

Feminist, Speaker, Writer, Retreat Host.
Mother of 2, wife of 1, flexible working family.
Frequently Asked Questions
When does the course start and finish?
The course starts now and never ends! It is a completely self-paced online course - you decide when you start and when you finish.
How long do I have access to the course?
How does lifetime access sound? After enrolling, you have unlimited access to this course for as long as you like - across any and all devices you own.
What if I am unhappy with the course?
We would never want you to be unhappy! If you are unsatisfied with your purchase, contact us in the first 30 days and we will give you a full refund.