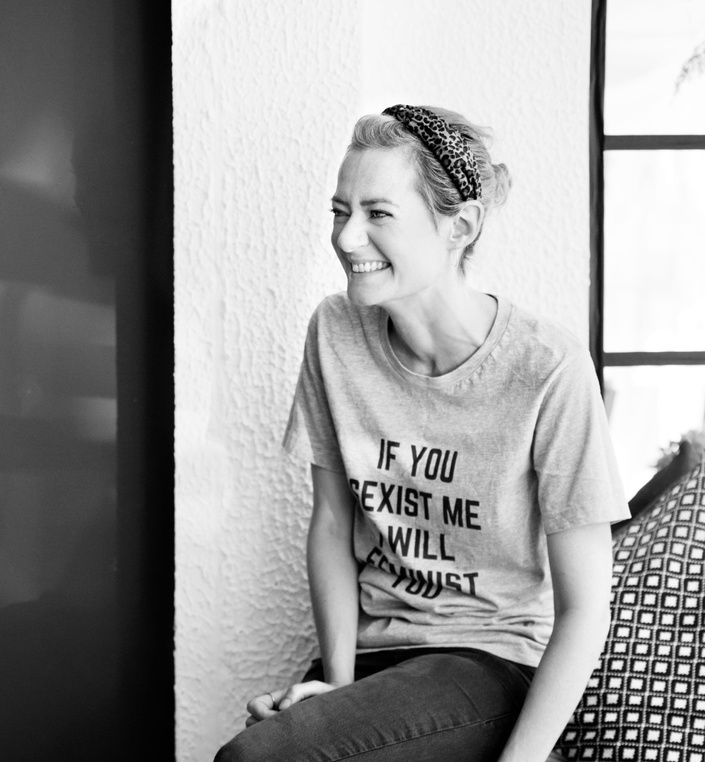 Judgement Jabs
Mindset Shifts & Emotional Freedom Technique to move you from WHAT WILL PEOPLE THINK? to DO IT ANYWAY.
You're about to hit the "start live video" button. You hesitate. Maybe you go ahead, all the while second guessing the last thing that came out of your mouth. Maybe you tell yourself you'll do it another time
You wonder why it comes so easily to you when you talk to your clients in person, but it's such a struggle here, alone, behind a screen.
Fear of judgement.
You realise you need to put your prices up if you've got a chance in financial hell of making this work, of getting any sort of balance in your life. There's one voice in your head saying, "what I provide is SO worth that" and another going, "no one will pay you that, and they'll all think you're a greedy bitch for asking for more".
Fear of judgement.
You want to put your kid in more hours of childcare but you don't think that's the kinda thing good mothers do, so you struggle on, martyring yourself, resenting everyone.
Fear of judgement.
You would love to embrace a hobby that brings more fun, movement or creativity into your life. But you can't take time or money out of the family pot. And you'll probably be shit at it when you first start. So you deny yourself.
Fear of judgement.
"Was everything ok?". No, actually- it took ages to arrive, it wasn't hot enough, and you never brought the water I asked for. "Yeah, great thanks".
Fear of judgement.
How dare you show up imperfectly? How dare you ask for what you want? How dare you make yourself comfortable? How dare you prioritise your own needs? How dare you pursue your purpose? How dare you be more than one thing? HOW. DARE. YOU?
Fear of judgement is the number one thing that underpins most of my clients' paralysis. Managing it is the route to more peace, more money, more fulfilment, more freedom.
This is a totally raw and rough round the edges (I mean, I'm in my PJs for the second one), but bountiful in great shift stirrers double workshop.
The first one is with me, over an hour on Judgement Jabs- ways to address and overcome your fear. The second one is with my personal EFT mega babe, Gemma Bennett. Gemma is on Team Thrive, supporting my group and 1:1 clients because I could not be without her. With this combined content of my mindset shifts and her tapping techniques that lessen the emotional charge of this fear, we've got you.
Your Instructor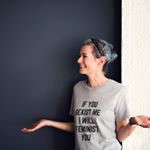 Life & Business Mindset Coach. Getting women SHIFT FACED & thriving. Helping you to find your purpose, claim your power and receive plenty of what you want in this fricking precious lifetime.

Feminist, Speaker, Writer, Retreat Host.
Mother of 2, wife of 1, flexible working family.
Course Curriculum
Judgement Jabs
Available in days
days after you enroll